Bug Lab
What can happen on a slow day in a lab? Much may happen!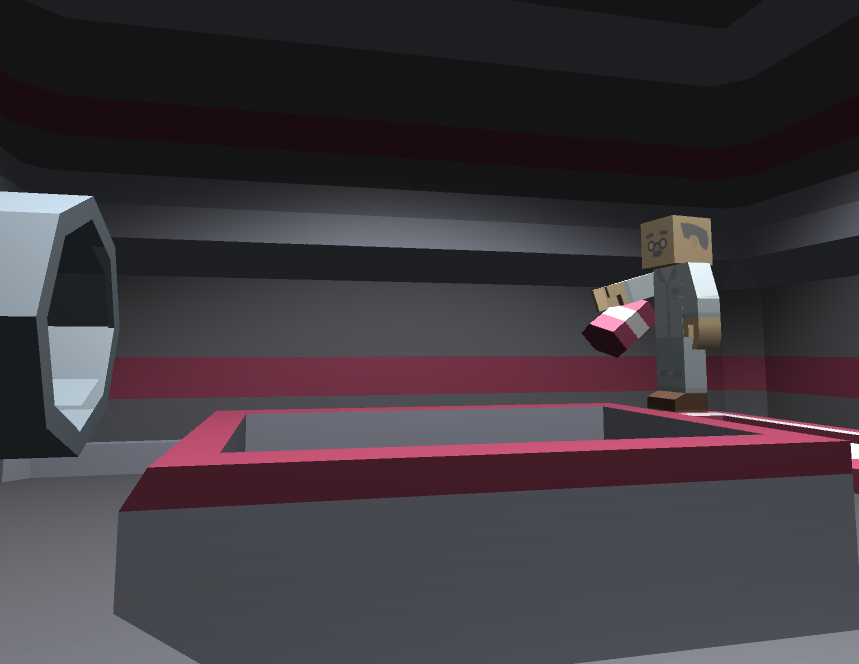 This is a very basic prototype of a zombie shooter game. Developed for the KenneyJam 2017 it was designed and developed on one weekend.
It is a Google Daydream Game, so you have to use a Daydream View Headset to play it.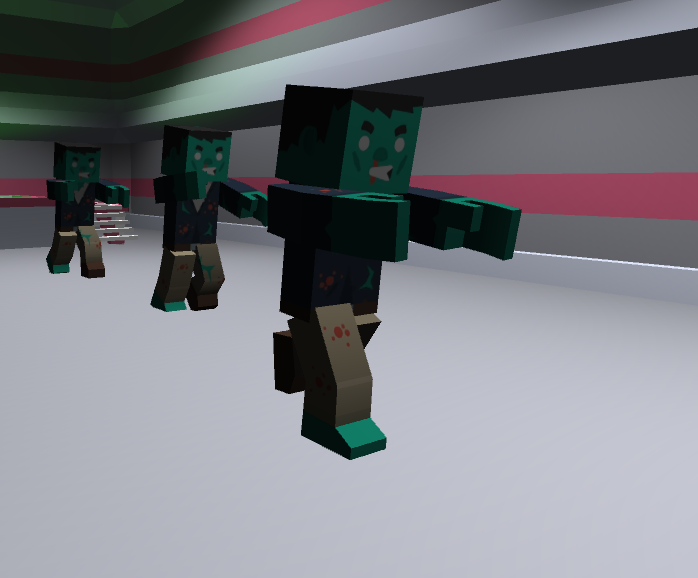 Only made with graphic-assets from Kenney.nl, this game is a low-poly shooter. Pretty basic, but it was fun to code it. Hope someone also has fun playing it. If someone is interested, I may continue this project. Just tell me what you think!
Install instructions
Has to be installed on a Daydream Ready phone